50 Years, 2,600 PAs & An Enduring Legacy
MEDEX is Dr. Richard Smith's vision realized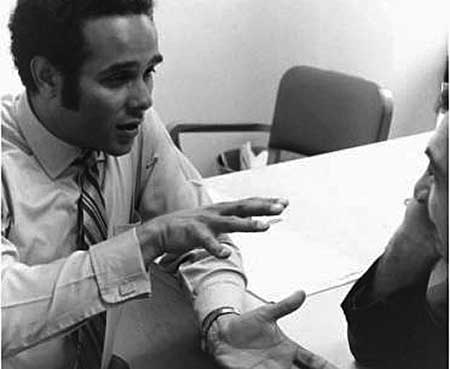 There's so much to celebrate! MEDEX is upon its golden anniversary--50 years of educating physician assistants. Here at the University of Washington we were the second PA program after Duke University. At that time, this was a mere dream of founder Dr. Richard A. Smith. He had come to this idea after witnessing the essential efforts of community health workers in pre-Castro Cuba and other developing nations during his time with the Peace Corps.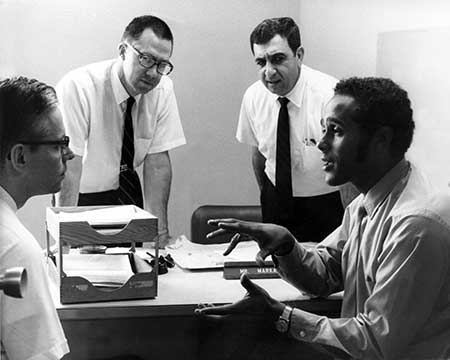 During the late 60s all forces aligned and Smith recruited 14 men from the military to become MEDEX Class 1. The focus was on providing the necessary credentials for these men--all corpsmen and medics returning from Vietnam--to work in civilian medicine during a time of unprecedented physician shortages. There were no guarantees that this proposed new US medical profession--the first in 100 years--would be accepted.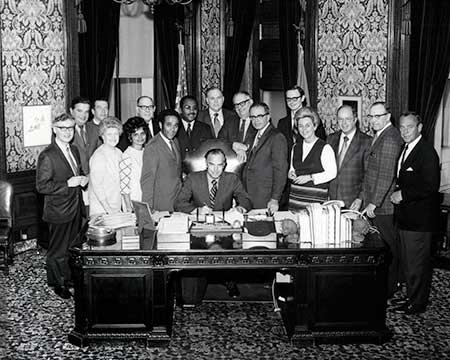 Smith and his colleagues operated on parallel paths, educating the new candidates, securing the support of local MDs to act as preceptors for their clinical placements, and lobbying the Washington State Medical Association and legislators. MEDEX Class 1 started in 1969 and graduated in 1970. The Washington State passed the enabling legislation in 1971.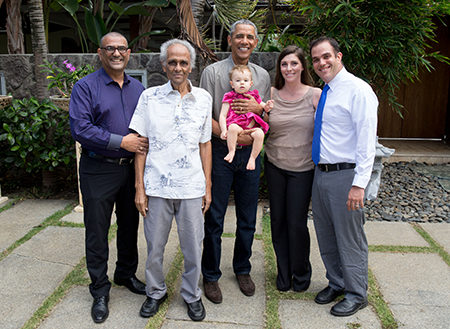 From these beginnings, the PA profession has grown into an indispensable part of the US healthcare system. MEDEX remains the largest civilian PA program in the country with four campus sites, graduating an average of 130 uniquely qualified students each year. That's 2,600 MEDEX-educated PAs since 1969!
Join us on this momentous occasion so we might welcome the next 50 years together in community.