One Giant Party at Tacoma's Museum of Glass
Celebrate with your classmates & other PA professionals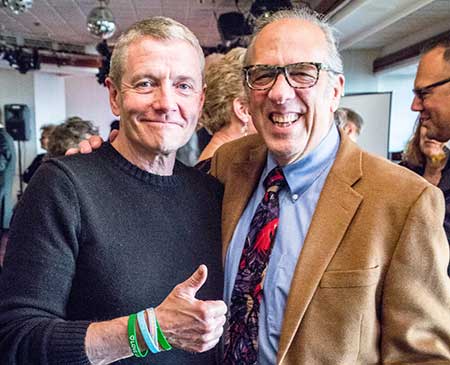 Not too long-ago people jokingly said that PA stood for Party Animal. Well, on October 5th that may well prove true. People from the Pacific Northwest, the WWAMI Region and across the country will descend on the city of Tacoma to celebrate fifty years of physician assistants. We're expecting some shenanigans. At least we hope so.
Saturday, October 5th from 6:30 to 10:30 pm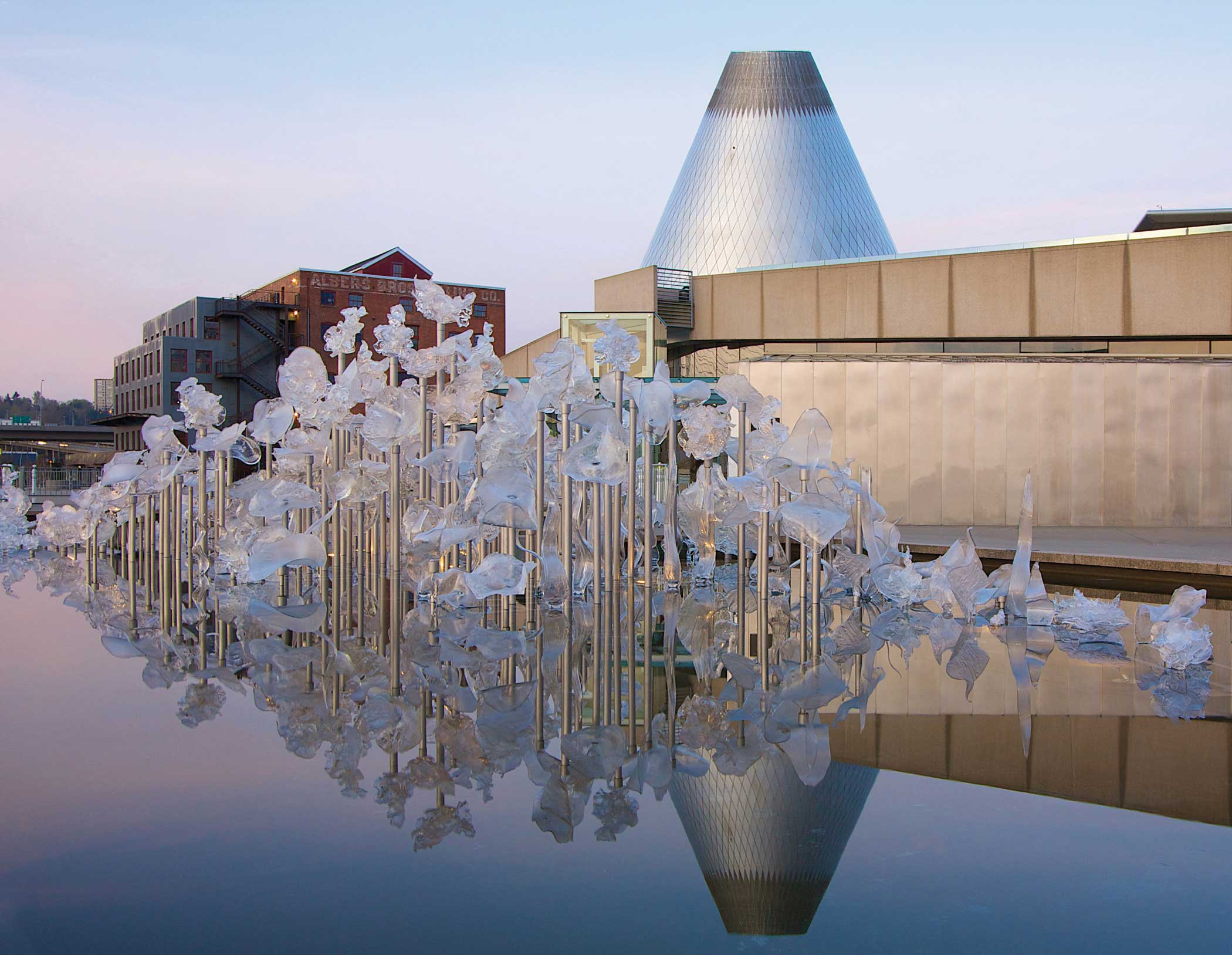 If you graduated from MEDEX Northwest, you won't want to miss this. We're reaching out to the movers and shakers from all 117 MEDEX classes across 50 years. If you are not on our mailing list for the MEDEX Alumni Newsletter, please update your contact information here. This is a massive outreach effort to bring everybody home.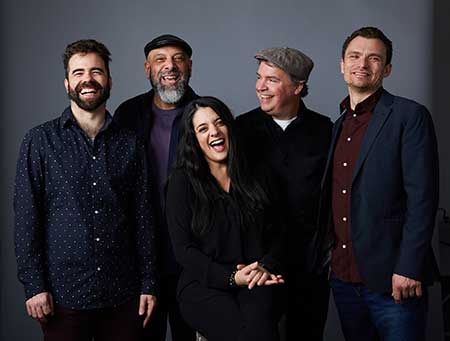 What you can expect is a superb sit-down dinner; live music by a swinging local group, Duende Libra; free run of the museum, its exhibits and working studio called "The Hot Shop". We guarantee a sizzling time for all.
Individual admission for the evening is $100 per person. Reserve a table for 10 at $1,000.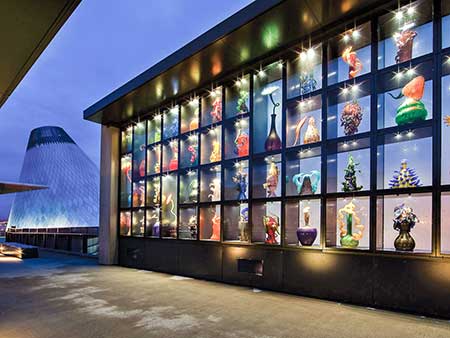 Over dinner you'll hear from a number of prominent speakers, some from the national stage. Of course, we want to recognize PA accomplishments so we'll honor several unsung champions within the profession as well. Oh, and there'll be a few surprises. You like surprises, don't you?
Limited seating is available by special inquiry only.
Write medexcom@uw.edu for details.
More than anything, this is the chance to reconnect with your classmates from MEDEX, and revel in how far physician assistants have come since founder Dick Smith endeavored to multiply his hands.