You'll Like Tacoma, Home to Our Newest Campus Site.
And a great place to host the MEDEX 50th Celebration.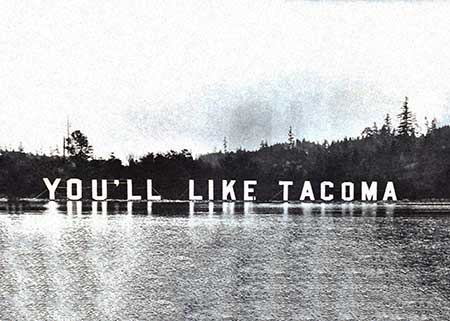 Tacoma is the blue-collar contrast to Seattle's white collar, high tech image. As the old industries that made up Tacoma's former economic base have faded or cleaned up their operations, what has emerged is a very livable, medium-sized city on Puget Sound with many of the same attractions that make Seattle so desirable.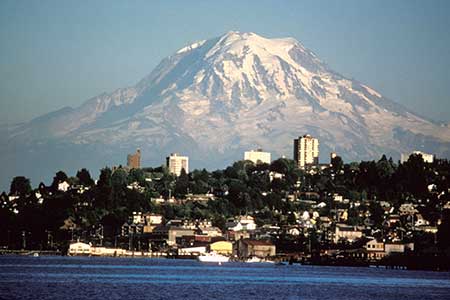 Tacoma has hills, water and mountain views, a revitalized downtown, diverse communities, a thriving cultural scene, and proximity to outdoor activities. It's home to a vibrant, creative community of writers, artist and musicians, photographers, filmmakers, entrepreneurs and business owners. All this makes Tacoma the perfect collaborative partner for staging our MEDEX 50th Anniversary Celebration.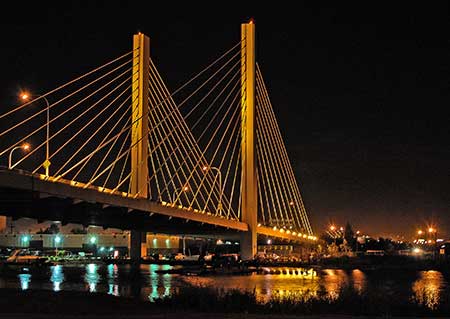 Tacoma hosts a branch of the University of Washington, UW-Tacoma, which is home to the newest MEDEX campus site. Neighboring Joint Base Lewis-McChord and Naval Base Kitsap (Bremerton, WA) bring a substantial veteran population to the Tacoma MEDEX campus.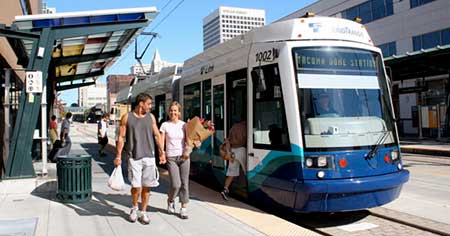 Just 20 minutes from the Seattle-Tacoma International Airport, and easily accessible from downtown Seattle, Tacoma is experiencing unprecedented growth.