Pacific Northwest Heritage Featured at the Museum
Tour the galleries at your leisure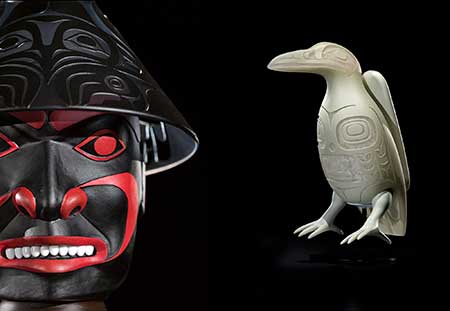 Tacoma's Museum of Glass is the only museum west of the Mississippi devoted expressly to the medium of glass. It houses a permanent collection showcasing exemplary works of art created by artists from around the world, in addition to traveling exhibits by renowned artists.
Guests are invited to roam the facility and take in permanent collections, multimedia displays, a Hot Shop featuring glass artists in action, and a theater showing a MEDEX 50th Anniversary video on the early link between Seattle Community Clinics and MEDEX Northwest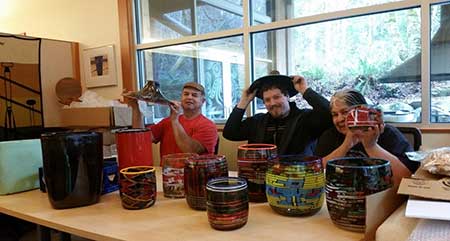 During the MEDEX 50th Anniversary Celebration the museum will feature a uniquely Northwest exhibit entitled Translations--An Exploration of Glass by Northwest Native carvers and weavers. This is a collaboration by native artists from the families of Mary Ellen Hillaire (Lummi), Gerald (Bruce) Miller (Skokomish) and Hazel Pete (Chehalis)--three of the pillars of the Evergreen Longhouse community.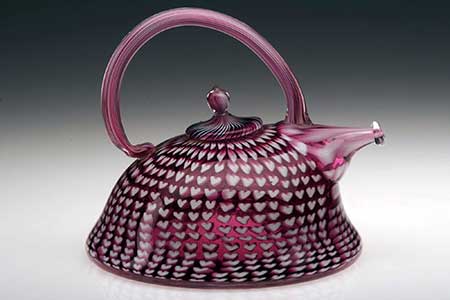 Grandparents, parents, children, and grandchildren from each family have created works based on historical baskets, bentwood boxes, and sculptural figures. The engagement between established glass artists and the historical archive has opened up a wealth of creative opportunities to translate Native American heritages into glass.